Vous aimez mon travail? Contactez-moi.
Les photographies présentées ne sont pas libres de droits, et ne sont pas destinées à être utilisées sans mon accord. Toute utilisation non autorisée est donc une contrefaçon.

You like my work? Contact me.
The photos presented are not free of rights and are not intended to be used without my agreement.
Any unauthorized use is therefore a forgery.


PUBLICATIONS
Paulette Magazine : 5 Tatoueuses stylées repérées sur Instagram


16 novembre 2017
Contexte : Mlle Lee Za (tattoo-artiste) à l'événement Art'Press Yourself2017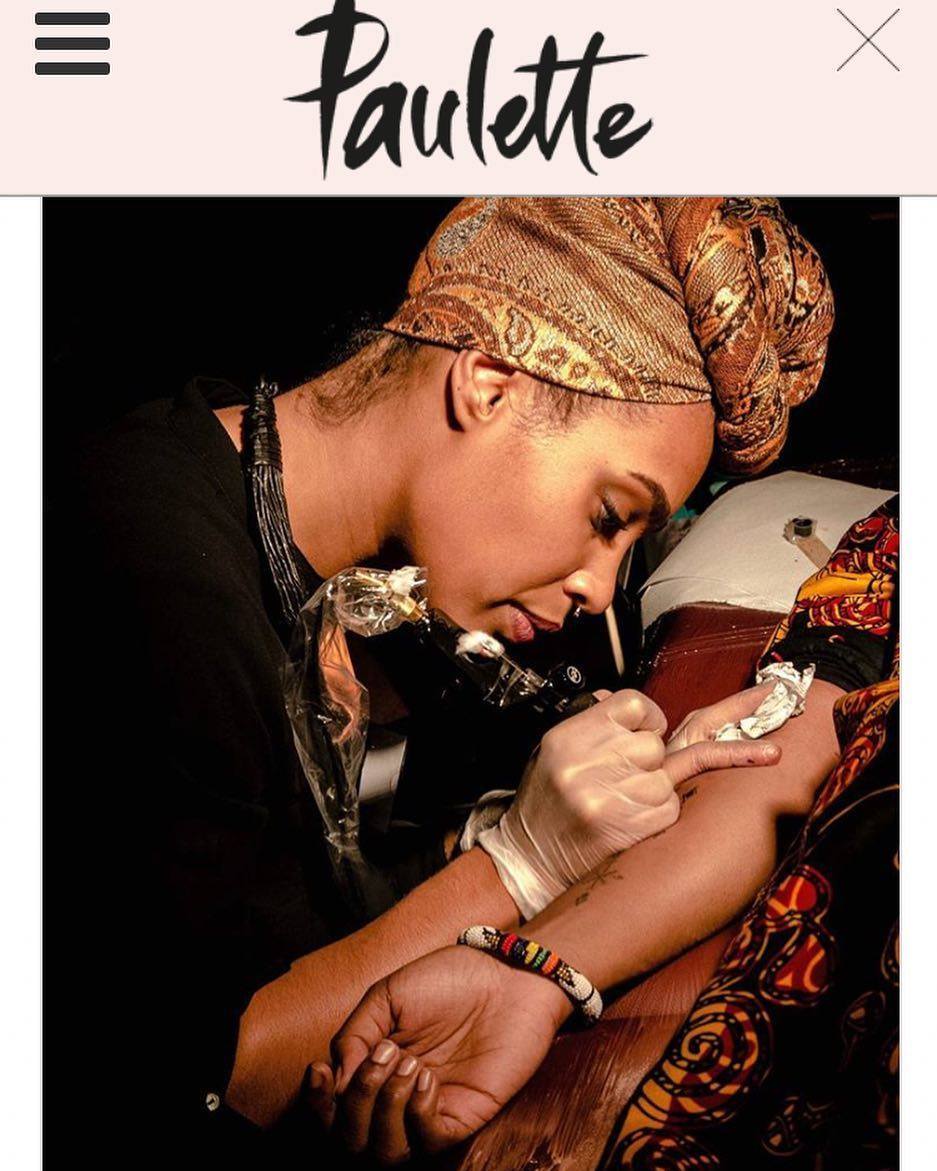 Paris Match : Le festival Afropunk, une ode à la "blackness"
22 juillet 2017